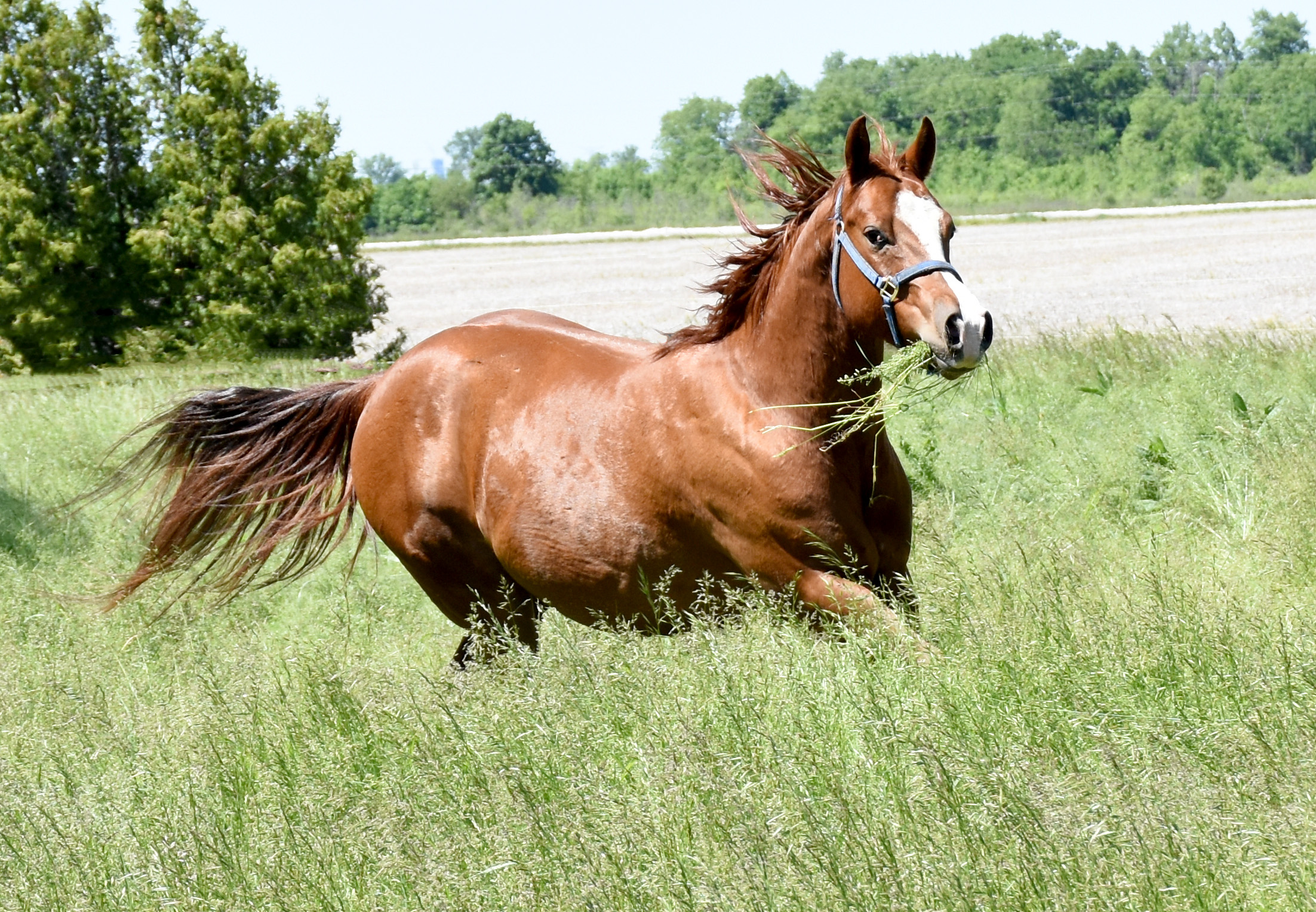 Every time you purchase with us at TheHealingBarn.com a portion of your sale is donated to equine friends in need.
Meet Lark, just one of the rescues at The Healing Barn Equine Rescue, Rehabilitation & Sanctuary!  Lark like many others at our facility have been rehabilitated using Hilton Herbs and other natural remedies. For more information or to learn more about our rescues please visit us at www.thehealingbarn.org
A FULL LINE OF NATURAL SUPPLEMENTS FOR
I had to contact you and compliment your products. I purchased 2 items for my arthritic dog after trying (what felt like) every other product on the market in addition to prescription medications from the vet. After 5 days my…read more →
If you remember I called you awhile back about my horse Pocahantis who had come down with a respiratory infection, EHV-1, and could not regulate her heating and cooling system afterward. You recommended we try Hilton Herbs Echinacea Plus to…read more →
I love the service y'all give and I can actually talk to a person when I call, thank you! My Arab was dealing with his second round of sarcoids. I called The Healing Barn after talking to the vets and…read more →
I have been using easy mare on my two TB mares and it has worked wonderful!!! i searched the longest time for something to help calm my spooky moody mare down and this was the magic trick!
Love your product lines. Specifically - Cleavers and Marigold which really helps keep our 23 year old mare from getting too stocked up in her hind legs.
I just wanted to thank you for the wonderful Vitex herbal supplement from Hilton Herbs. My retired show jumper, Reno, is 20 and has been on the supplement for the past 4 years. While Cushings is unfortunately very common for…read more →
THIS MONTH'S FEATURED PRODUCTS